Explore Southern West Virginia
Welcome to Southern West Virginia! Our area is made up of nine unique counties, each with things to do and see and places to stay. Discover cities and small towns, railroad and coal history, adventure and art. Buckle up for an exciting tour of our rural areas and delightful downtowns. Here, every route offers new sights and experiences. Learn more about our region by clicking on the counties, and start planning your trip today.
Select a county above to learn more.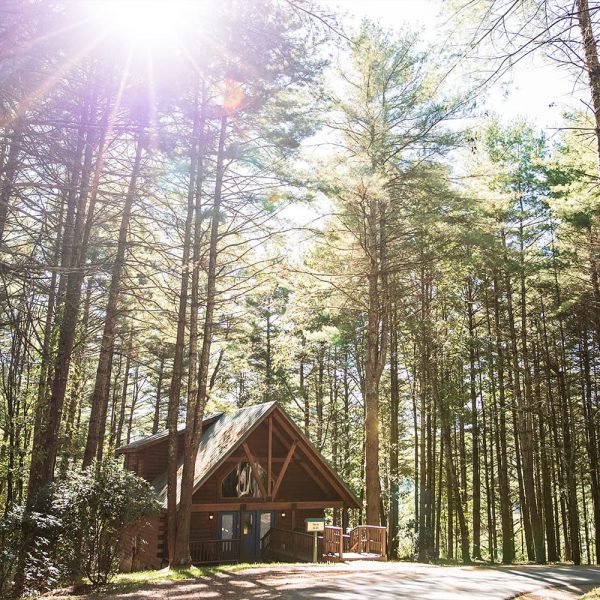 Places to Stay
Like camping out under the stars? Maybe a cabin is more your style? Or a hotel with all the amenities? No matter your preference or group size, find your ideal place to stay in Southern West Virginia.
Things to See
Grand overlooks, wooded hiking trails, cascading waterfalls — Southern West Virginia's natural beauty is beyond compare. But our amazing views are just the beginning. Explore history, art, culture and much more among our mountains.
Things to Do
Whether you're planning a relaxing weekend getaway of spa treatments and shopping or an adventurous vacation full of outdoor excursions or something in between, Southern West Virginia has plenty of activities to add to your itinerary.